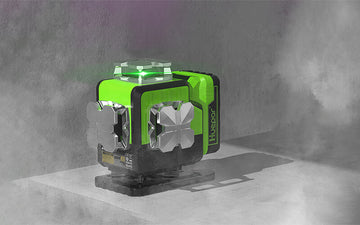 10% OFF YOUR FIRST ORDER
Sign up for latest news, sales and offers and get 10% off straight to your inbox.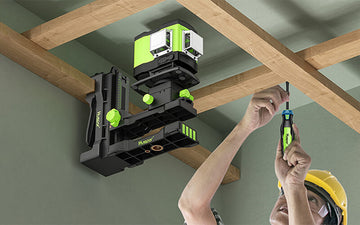 12% OFF FOR ORDERS OVER $120
Enter the coupon code below during checkout or press the button to get 12% off. The discount will only apply to orders that are over $150 value.
COUPON CODE: HP12FF
30% OFF FOR BUNDLE ORDER
Buy Laser Level get Line Laser Receiver 30% OFF
COUPON CODE: HP30FF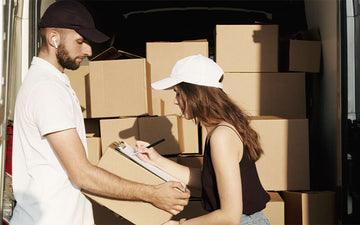 FREE SHIPPING
Get your bling delivered to you for free! All orders within the CA enjoy free shipping in as fast as 2-5 business days.